Brian Justice Strategic Communications has proven experience in developing successful advisory relationships with top leaders and connecting them with employees, customers, media and other key stakeholders.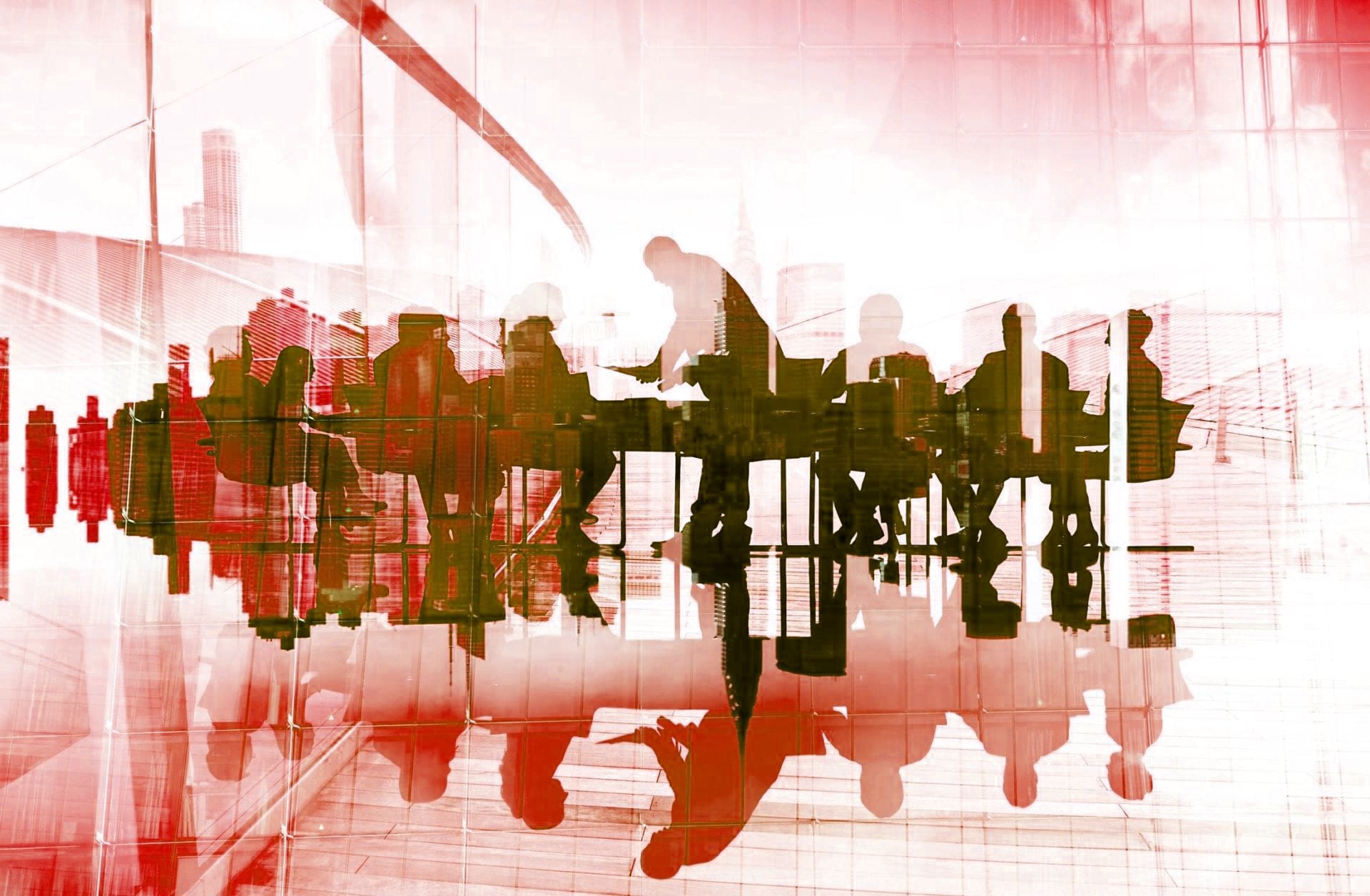 Strategic
We offer communication and strategy services that engage, empower and enable execution.
Whether it involves bringing organizations back to basics or tackling the most complex communication challenges, we develop tailored solutions that deliver quality outcomes.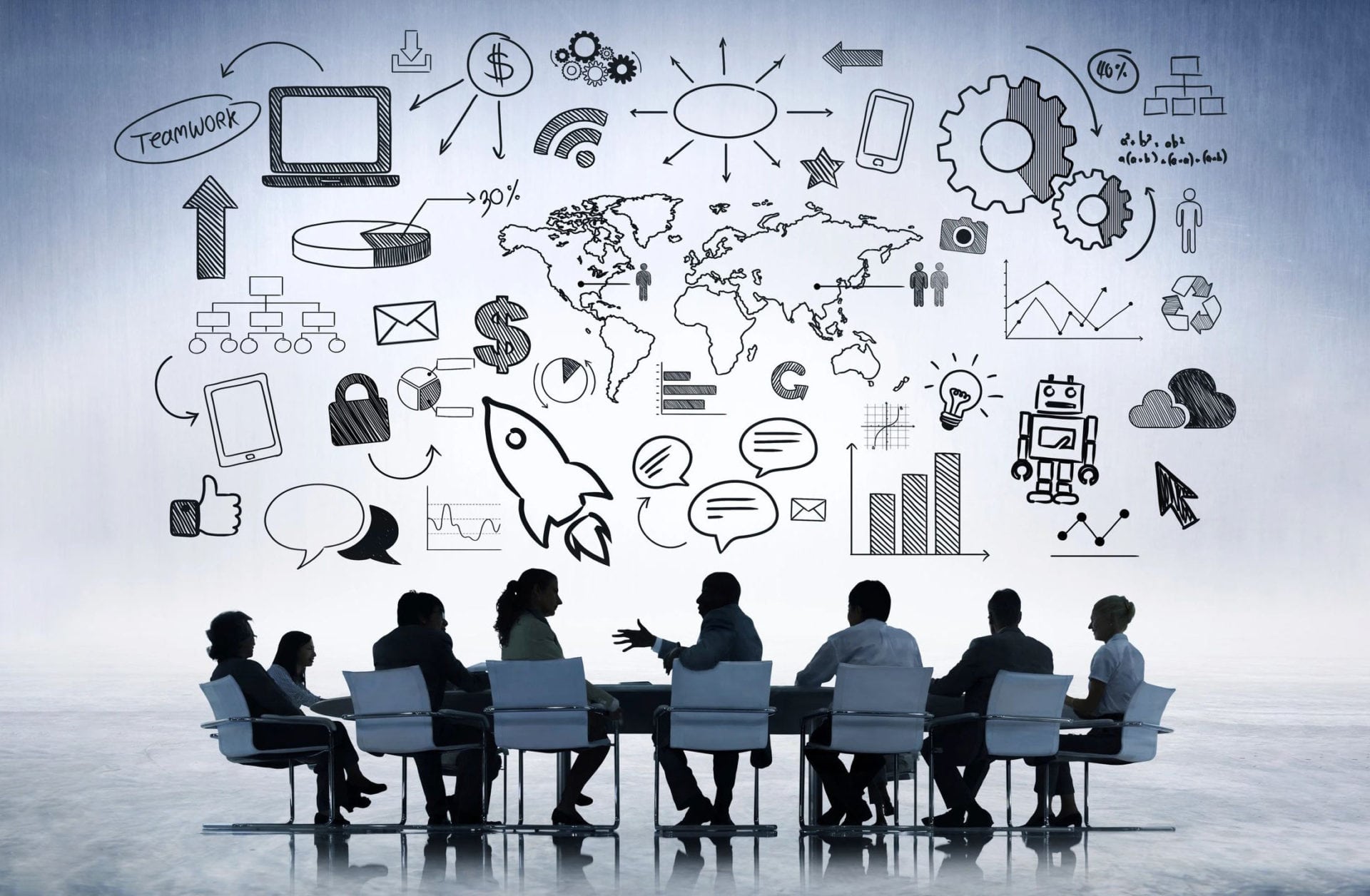 Sustainable
We provide strategic and tactical communications expertise critical to improving company images, increasing organizational effectiveness and enhancing executive positioning.
Our approach focuses on solving problems, doing the heavy lifting and, most importantly, enabling organizations with tools for sustainability. Brian Justice Strategic Communications integrates unique and progressive experience into companies of any size and in any industry with measurable results.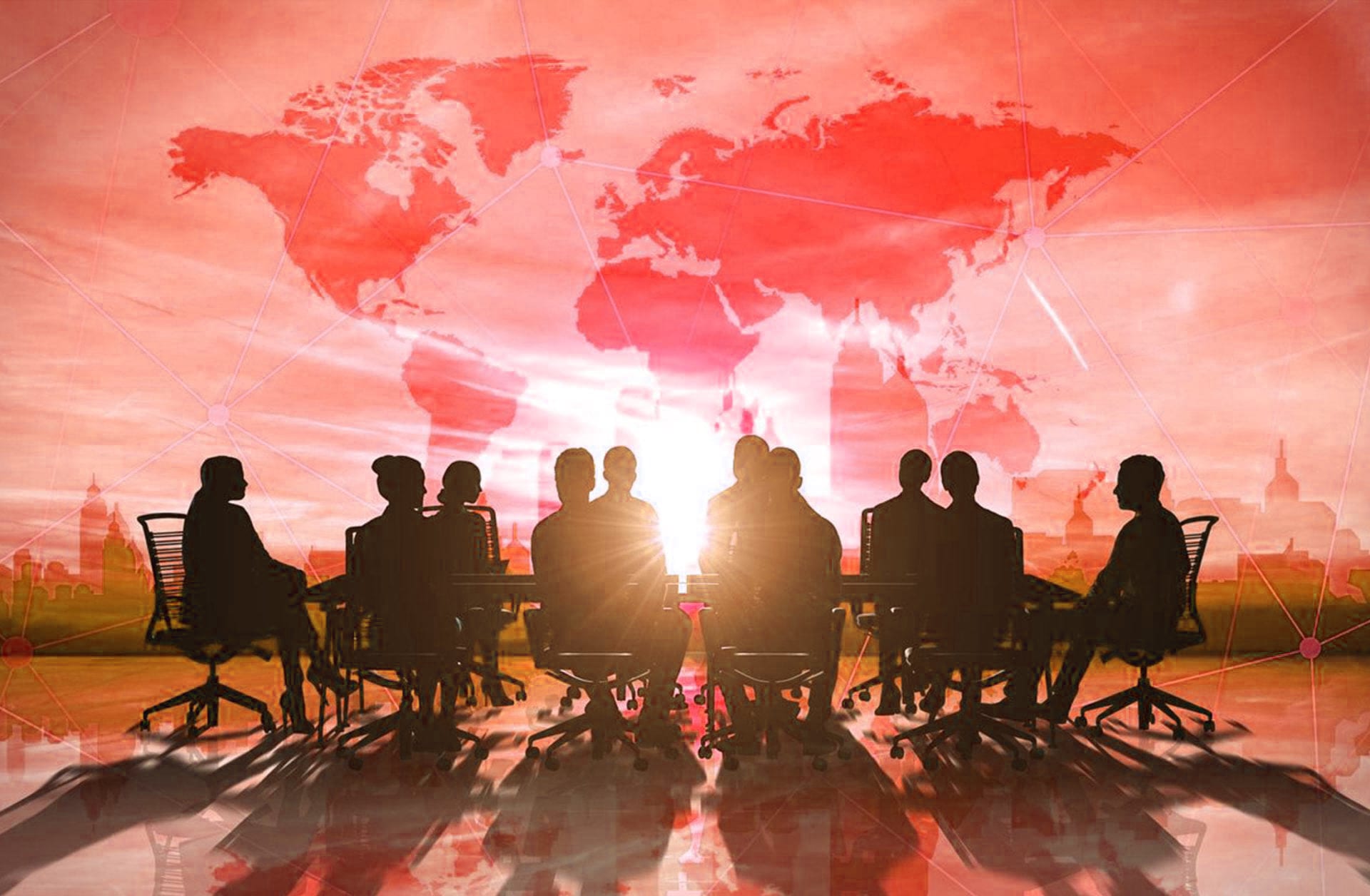 Effective
We grasp complex business issues quickly and create targeted, effective strategies.
We have a keen ability to listen, absorb, comprehend and communicate a clear, crisp message. And we ensure communications are integrated into leadership decision making and planning.
Communication challenges cross all industries. While our expertise is transferrable to any industry, we have deep experience with:
Biotechnology / Health Care / Pharmaceutical
Technology / Mobile / Wireless
Telecommunications
Manufacturing / Medical Devices
Insurance & Financial Services
Professional Services
Service Providers
Crossing all sectors. And we have supported the broadest sectors:
We develop communication strategies, plans, tools and deliverables in support of:
Mergers, acquisitions and integrations
Reorganizations, reductions-in-force and change management
Product recalls and other crises
Balanced scorecards and strategic planning
Engagement surveys and performance management initiatives
Thought leadership and media outreach
Branding, grass roots and corporate marketing initiatives
Company vision, mission and objectives
Brian Justice Strategic Communications also offers:
Graphic design
Annual report design, writing and production
Speech writing
Media training
Copy writing and video scripts
Brochures, magazines and newsletters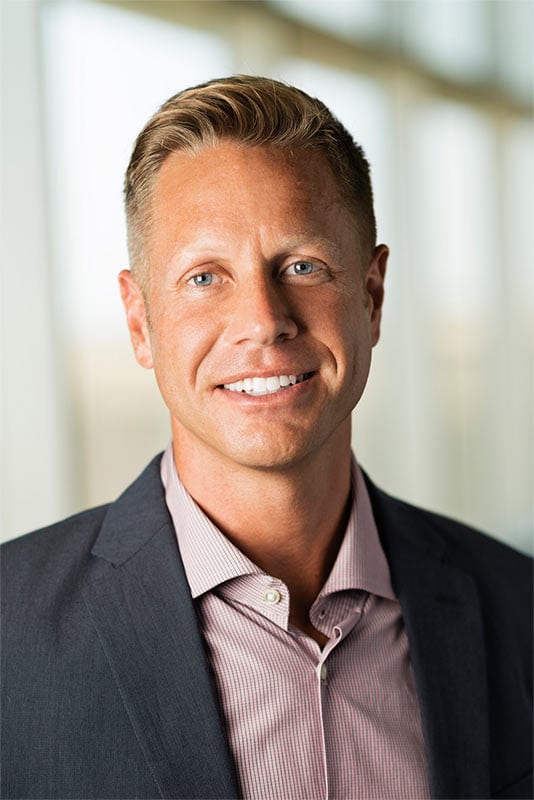 Brian is a corporate communications leader, strategist and tactician who has been driving results, advising senior executives and building high-performing teams for over 25 years, primarily at Fortune 20, 50, 100 and 200 corporations. He has also been operating his own communications consulting business since 2008.
He has been a catalyst for successful strategic communication, business transformation and change initiatives, complemented by high-caliber leadership qualifications and a measurable track record in delivering strategic value to corporations. And with over 25 years of experience in every facet of global communications, his skills and expertise will prove beneficial to gaining positive public relations, improving employee engagement and achieving organizational success...while ensuring transparency along the way.